Design for Humans
I help mission-driven brands build their ideal audience and create delightful products by focusing on the end user — real people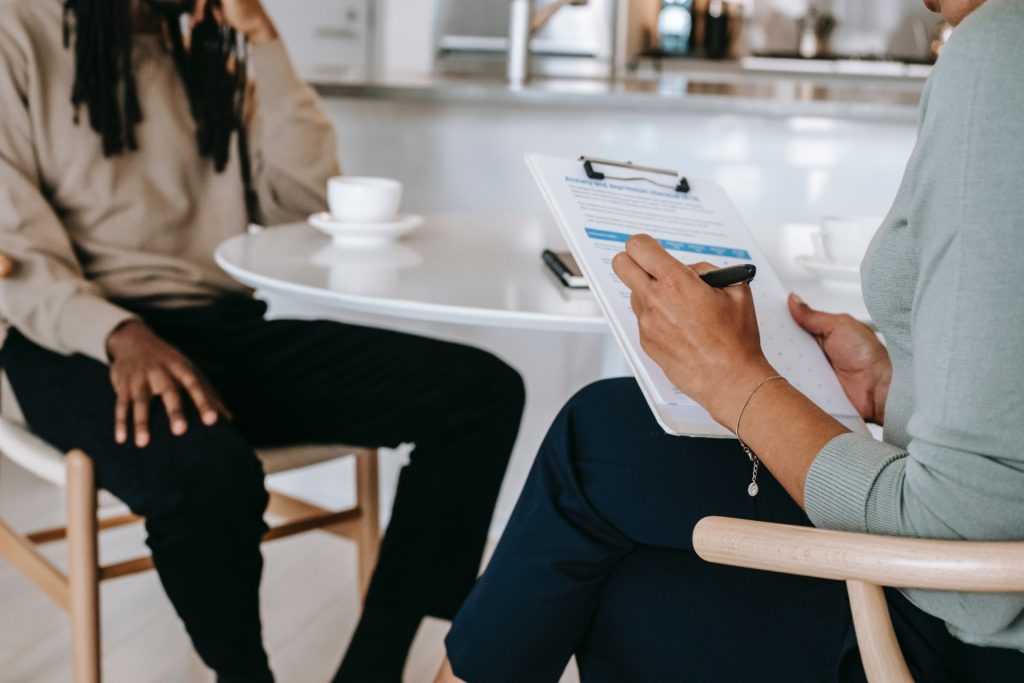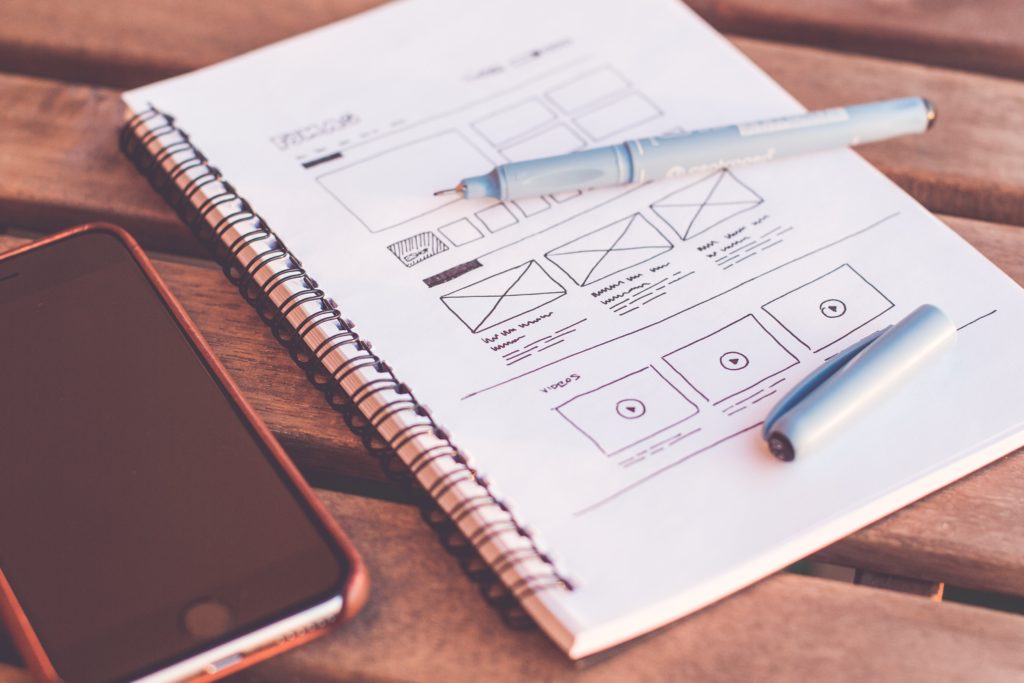 Integrated Copy
With my years of experience in both UX design and copywriting, I find the two inseparable. While I'm conducting user research for the design, I'm also learning the language of your target audience — so I can design and write exactly to their needs (and save you time and money).
Alyssa quickly picks up on a company's personality and brilliantly showcases it through her adaptive writing style.
Alyssa was fantastic to work with. She did exactly what I wanted and was super fast! It was a pleasure working with her.
Alyssa quickly and perfectly captured the client's voice. I will definitely be working with her again.
Portfolio