The Only Calling of a Young Woman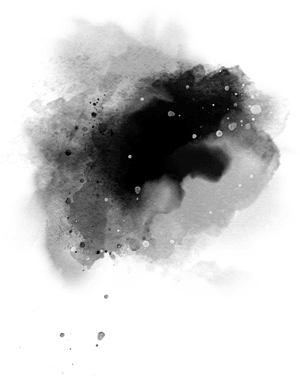 A new classical actor-musician play Fanny Mendelssohn Hensel was one of the great composers of the 19th century —  but you probably haven't heard of her. You might know her brother though. 
Felix Mendelssohn? He wrote "The Wedding March."
He was allowed to have a career. 
Fanny Hensel was a female composer in 19th-century Germany, when composer exclusively meant "male." 
Despite immense religious, societal, and familial pressure, and no expectation of publishing, and while running a household as the wife and mother she was expected to be, Fanny wrote an unbelievable 467 pieces of music before she died at just 41. 
The Only Calling for a Young Woman is a story that went untold for almost 200 years of a woman who created, against all odds.
For the first time ever, Fanny's story is told on stage through her own music in this exciting new actor-musician show. 
Next Steps
I've been working on The Only Calling of a Young Woman since 2019, when I first learned about Fanny Hensel. After hundreds of hours of research, including interviews with historical and musical experts and Mendelssohn family members, it's time to get the ideas off the paper and on their feet, in a workshop with other actors. 
Funding
To fund this workshop, I'm applying for a grant from Arts Council England. As part of the application, they ask you to show that a percentage of your project costs have been funded by other sources. 
Funding will go toward paying actors, a director, renting rehearsal space, production, marketing, and additional costs I'm sure I haven't even thought of yet. 
If you'd like to support the project, donations are gladly welcomed, just not conveniently set up yet. Please email  onlycallingofayoungwoman [at] gmail [dot] com for PayPal or bank transfer details.
No amount is too small to help a woman in the arts!