copywriting
My zone of genius includes:
Mission Statements
Project & Grant Proposals
Inclusive Hiring Posts
Email Campaigns
Sales Pages
Alyssa quickly picks up on a company's personality and brilliantly showcases it through her adaptive writing style.
Alyssa was fantastic to work with. She did exactly what I wanted and was super fast! It was a pleasure working with her.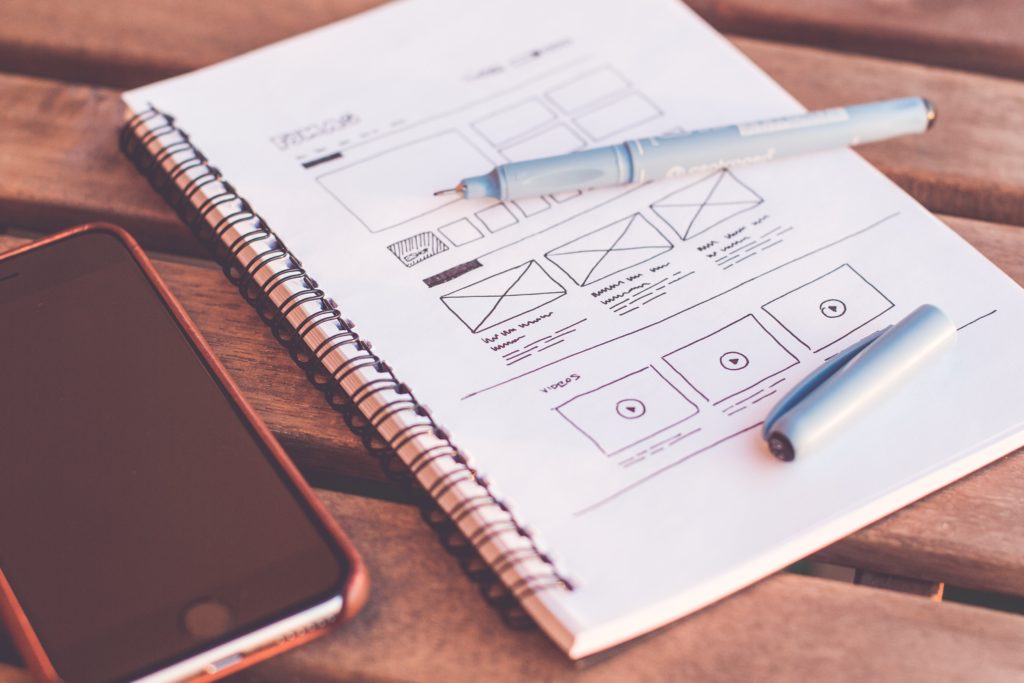 Proofreading
Mistakes are normal — let me be your (expert) second pair of eyes
Rate: $0.01/per word